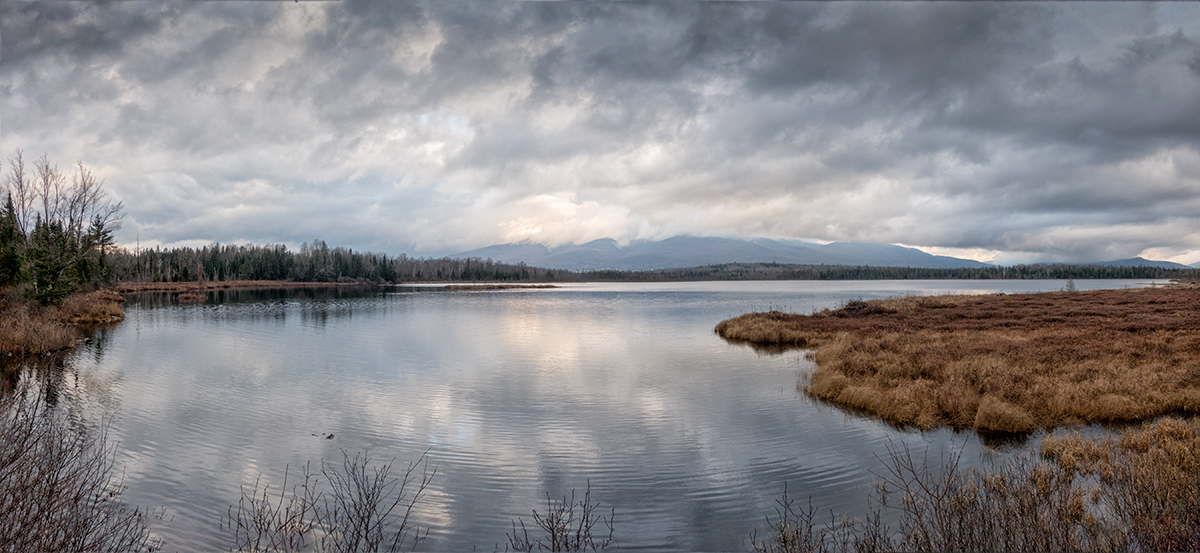 Cherry Pond with the Kilkenny Range beyond.
December 1, 2016
18.0" x 8.3"
On a walk in the Pondicherry Audubon Sanctuary under a threatening sky. We had rain the last two days, the snow that had fallen recently disappeared, and so have the birds ...

[001b-1216]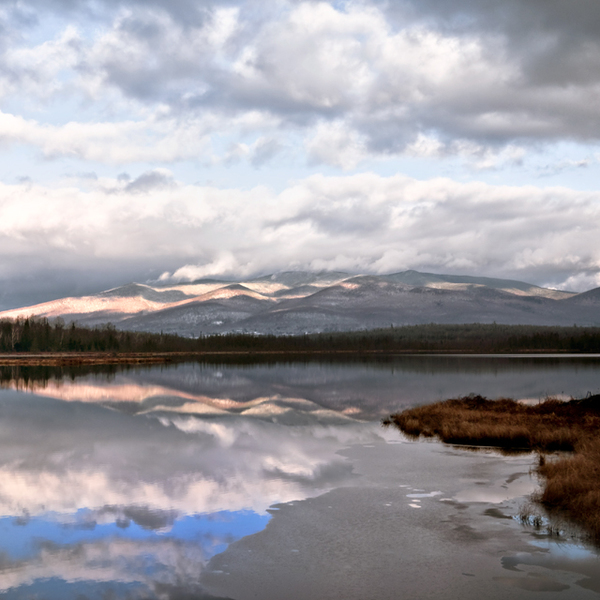 After Autumn and before Winter
December 2010
10in x10in
Cherry Pond and the Pliny Range beyond
[001a-1210]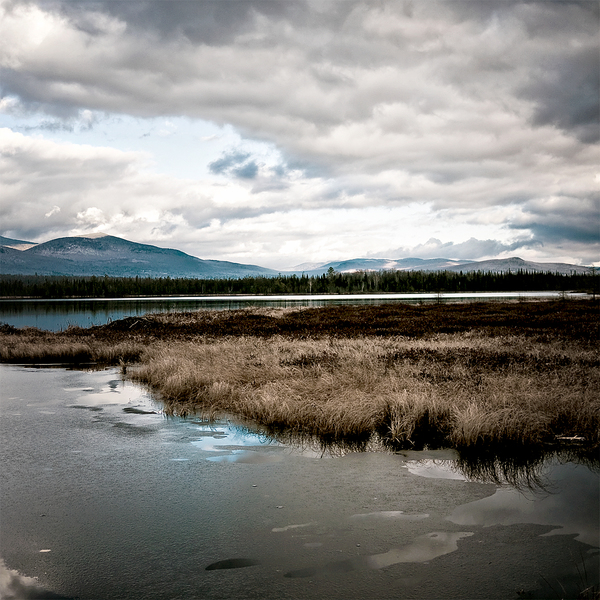 The Birds have left ...
December 2010
10in x10in
Pondicherry Wildlife Sanctuary
[002-1210]
---
Pondicherry
Wildlife Refuge - Jefferson, New Hampshire
Unframed archival quality prints are available for purchase.